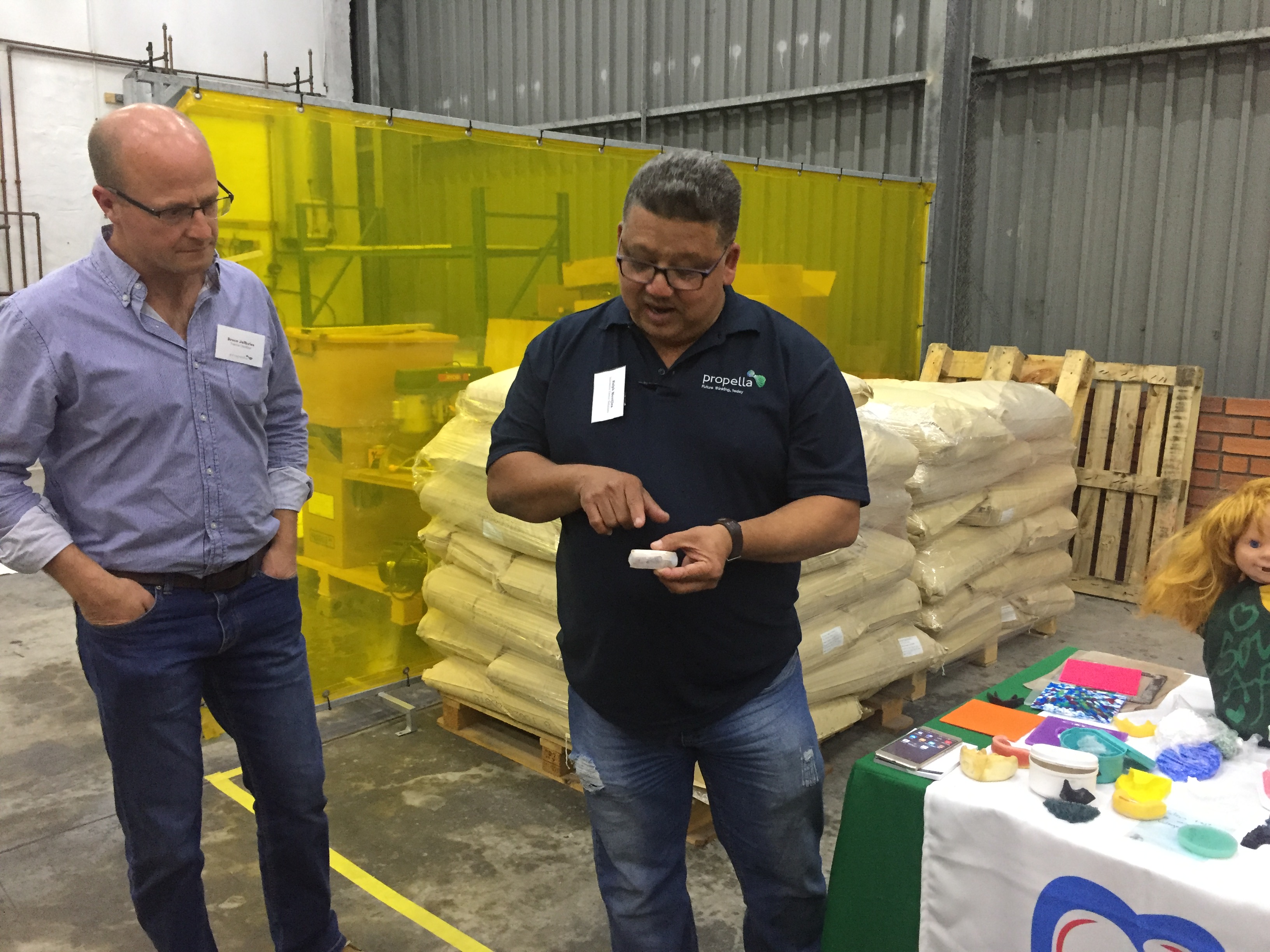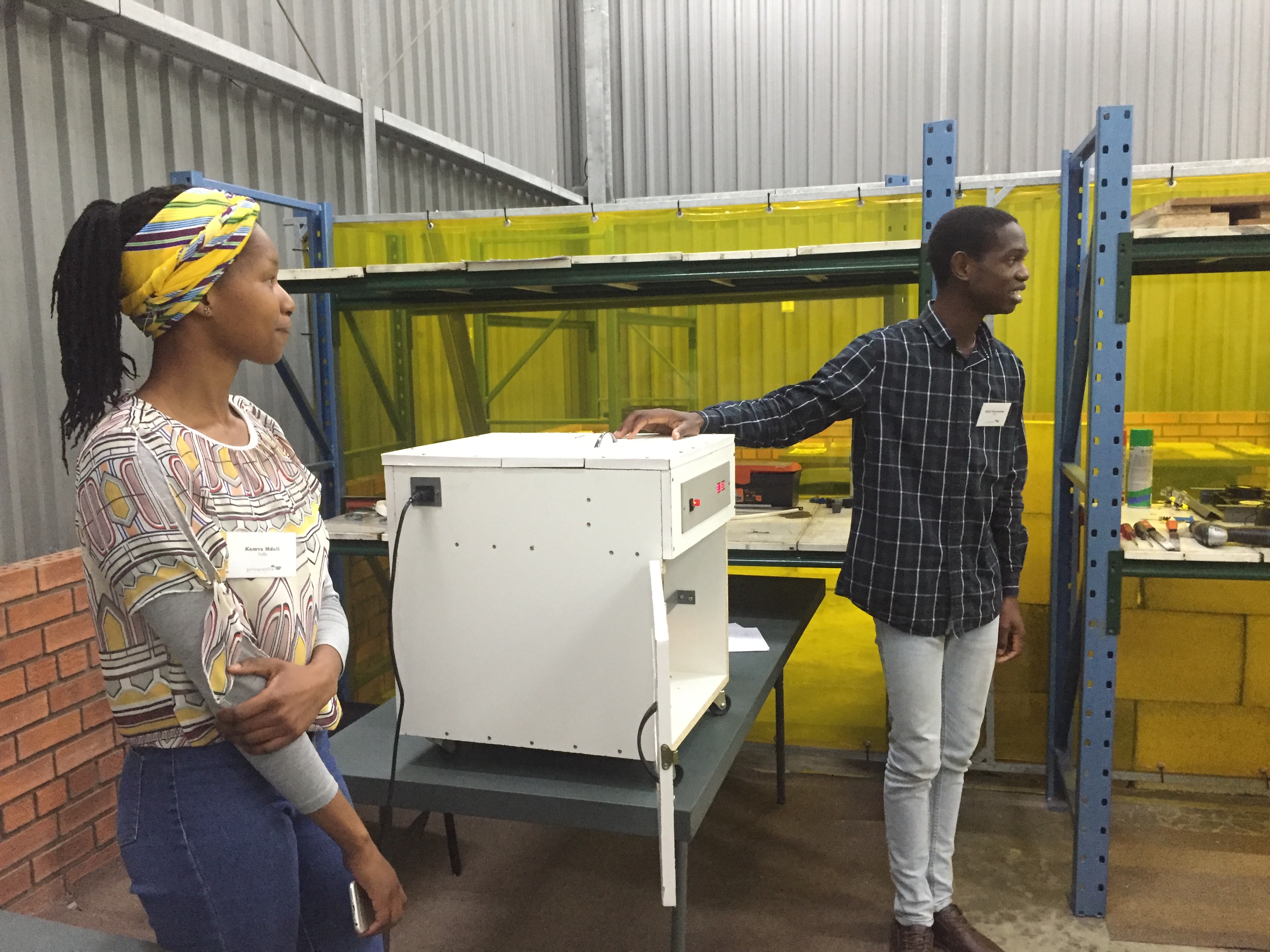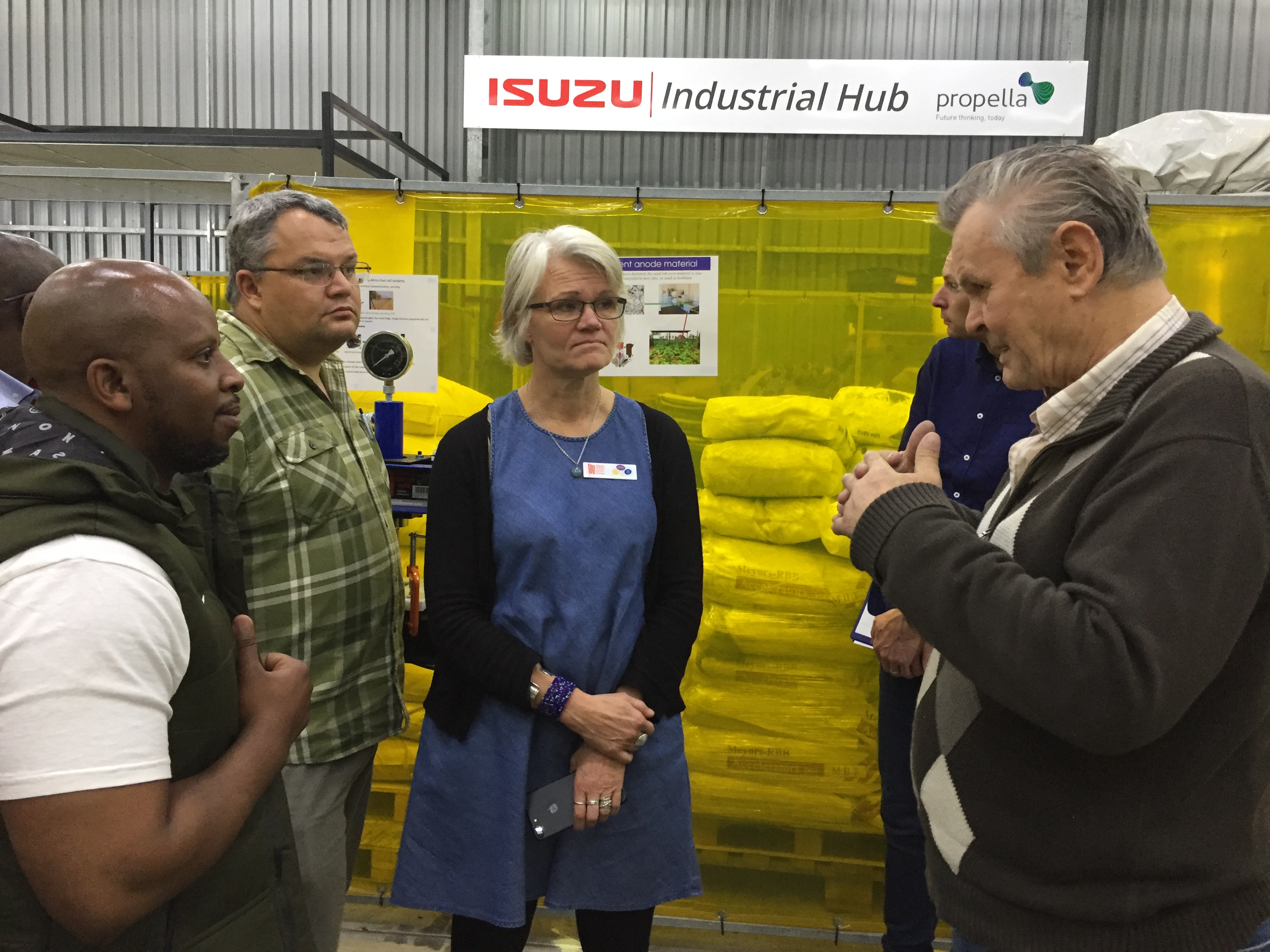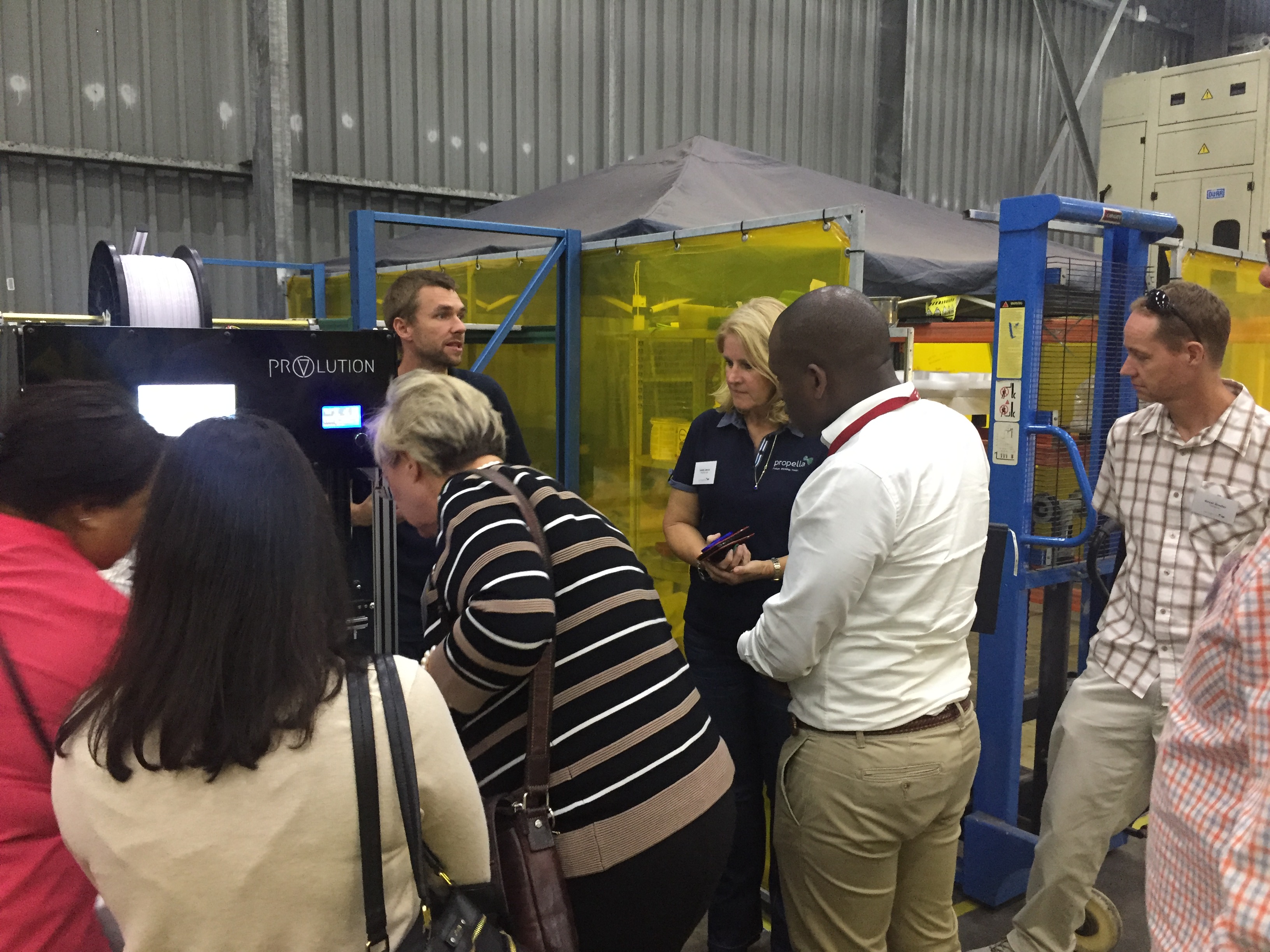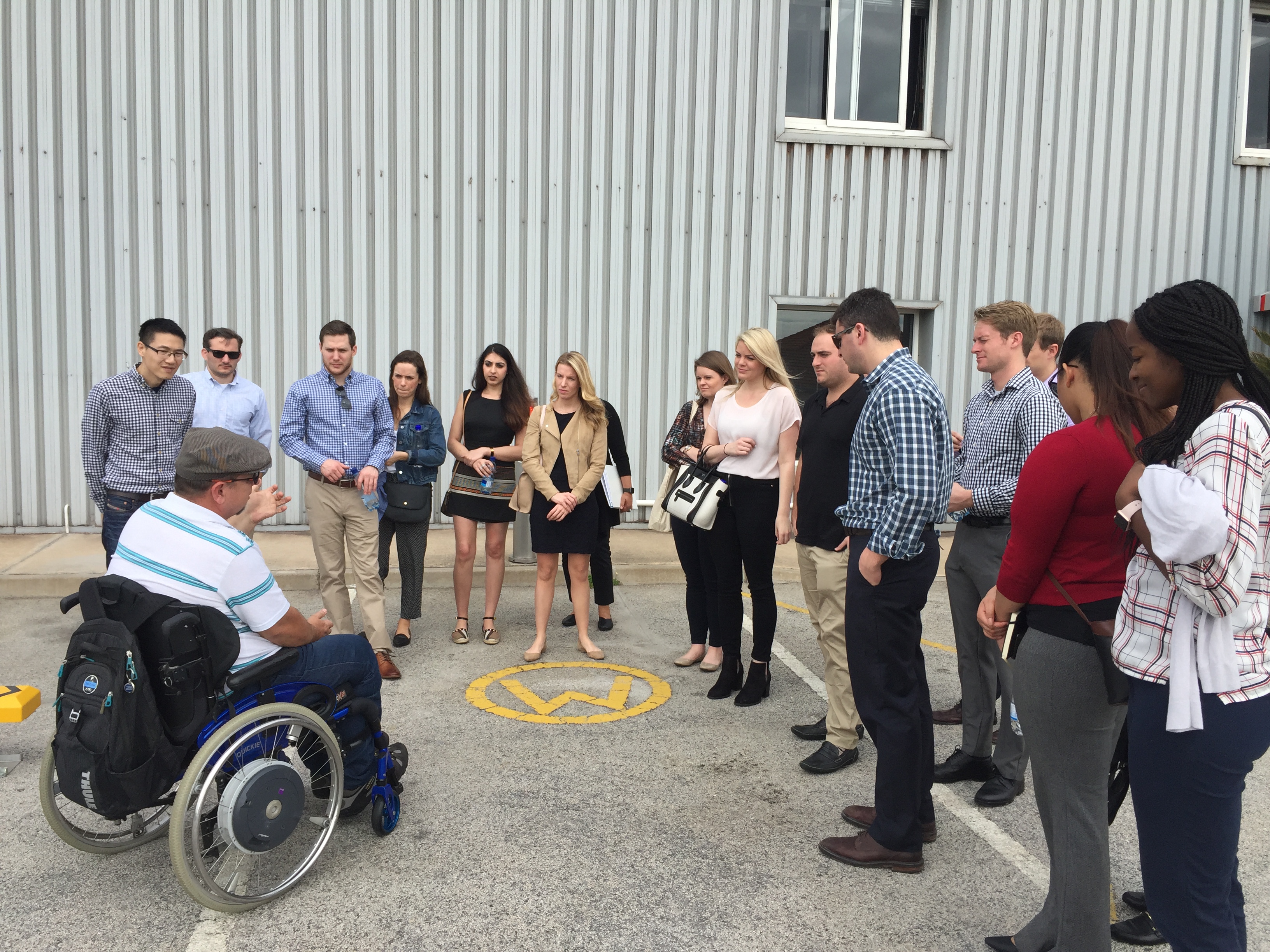 Propella have positioned themselves to assist both B2E (Business to Entrepreneur) and B2B (Business to Business) applicants that are seeking assistance in developing their innovative products, processes and/or services within the following areas:
• Renewable Energy
• Energy Efficiency
• Advanced Manufacturing, Automation and Industry 4.0
• Internet of Things
• Smart City solutions
The industrial incubator will consider applicants who already have a proof-of-concept or an early-stage prototype. Applicants are required to make an online submission on the website –
Propella offers both virtual and physical incubation services. The warehouse facility is well equipped and ideally suited to low volume production. Prototyping support facilities such as 3D printing, 3D scanning and small part machining and molding are available, together with a well-resourced workshop that has all the basic tools required for manufacturing. There is also a network of skilled technical and business support. If there are products that demonstrate great growth / market potential, Propella would also be willing to engage in 'cash for equity' discussions.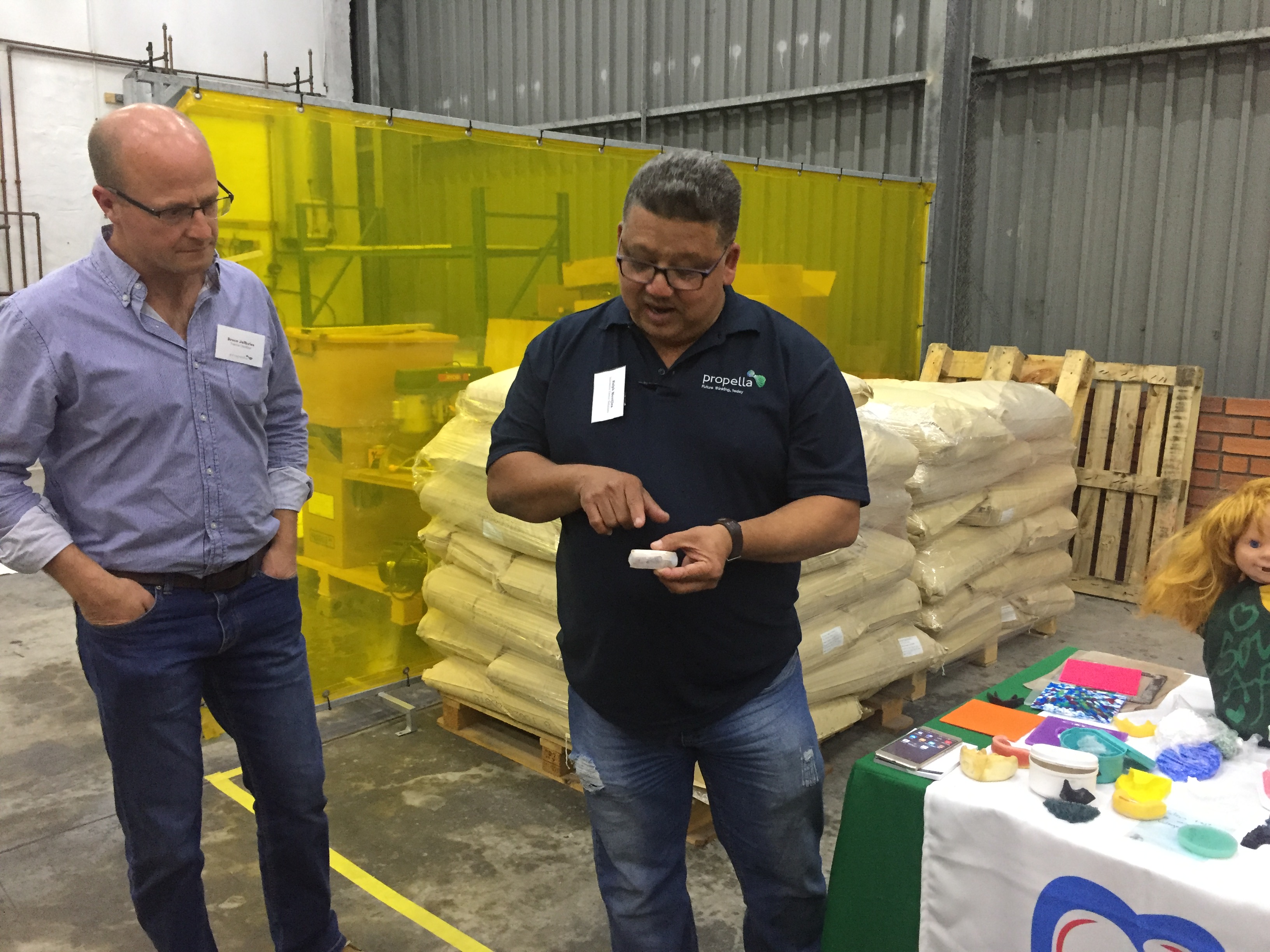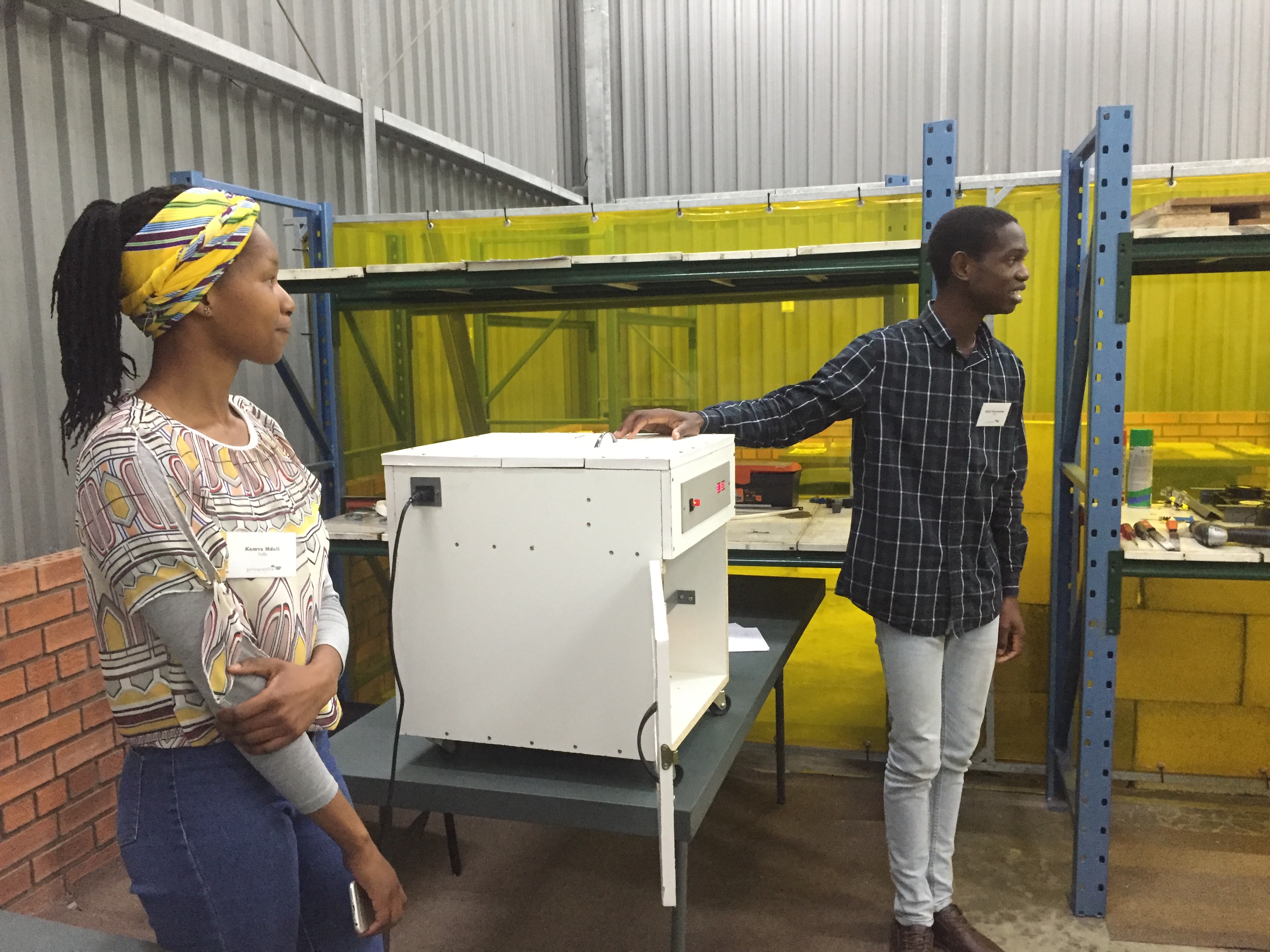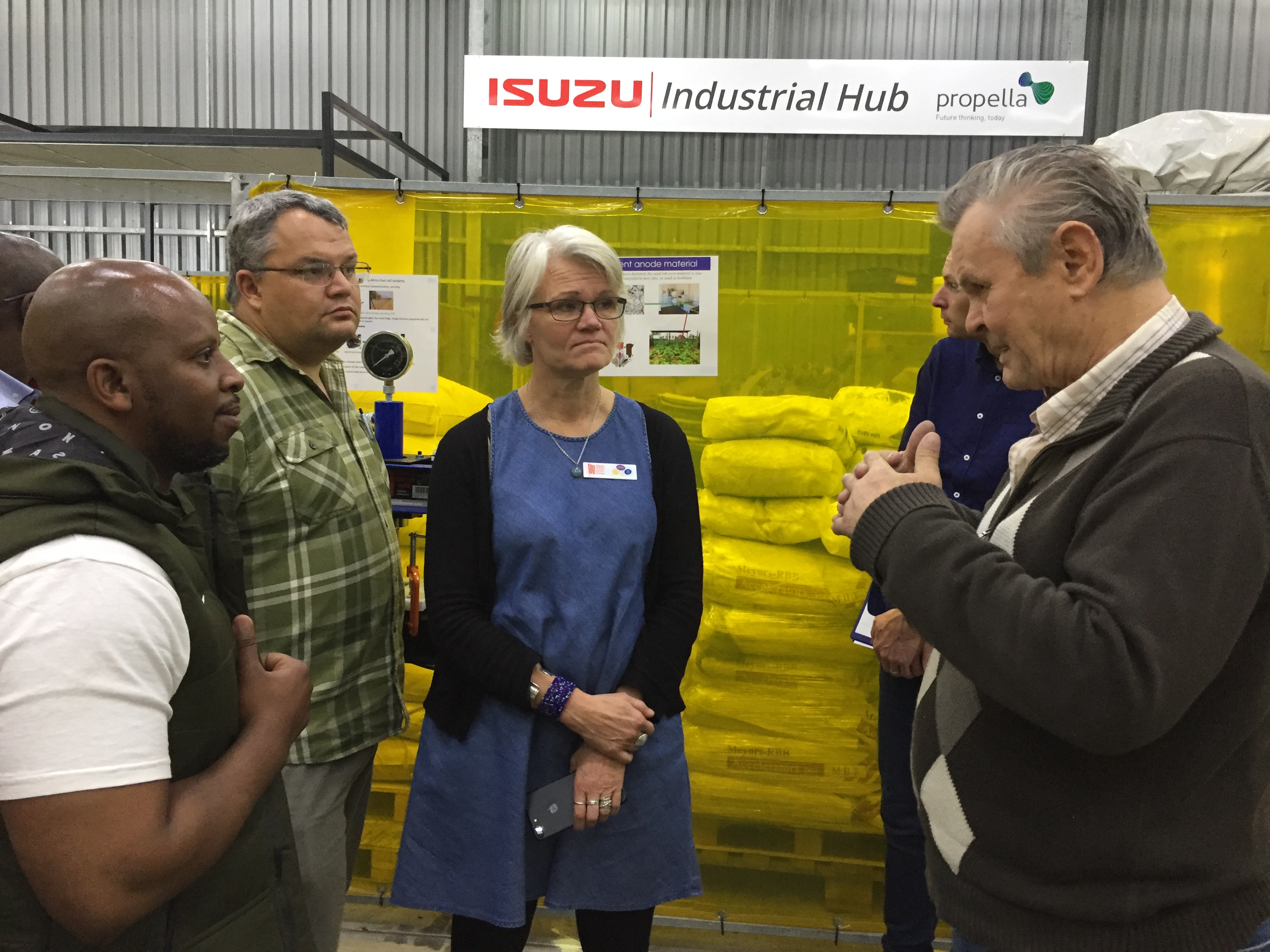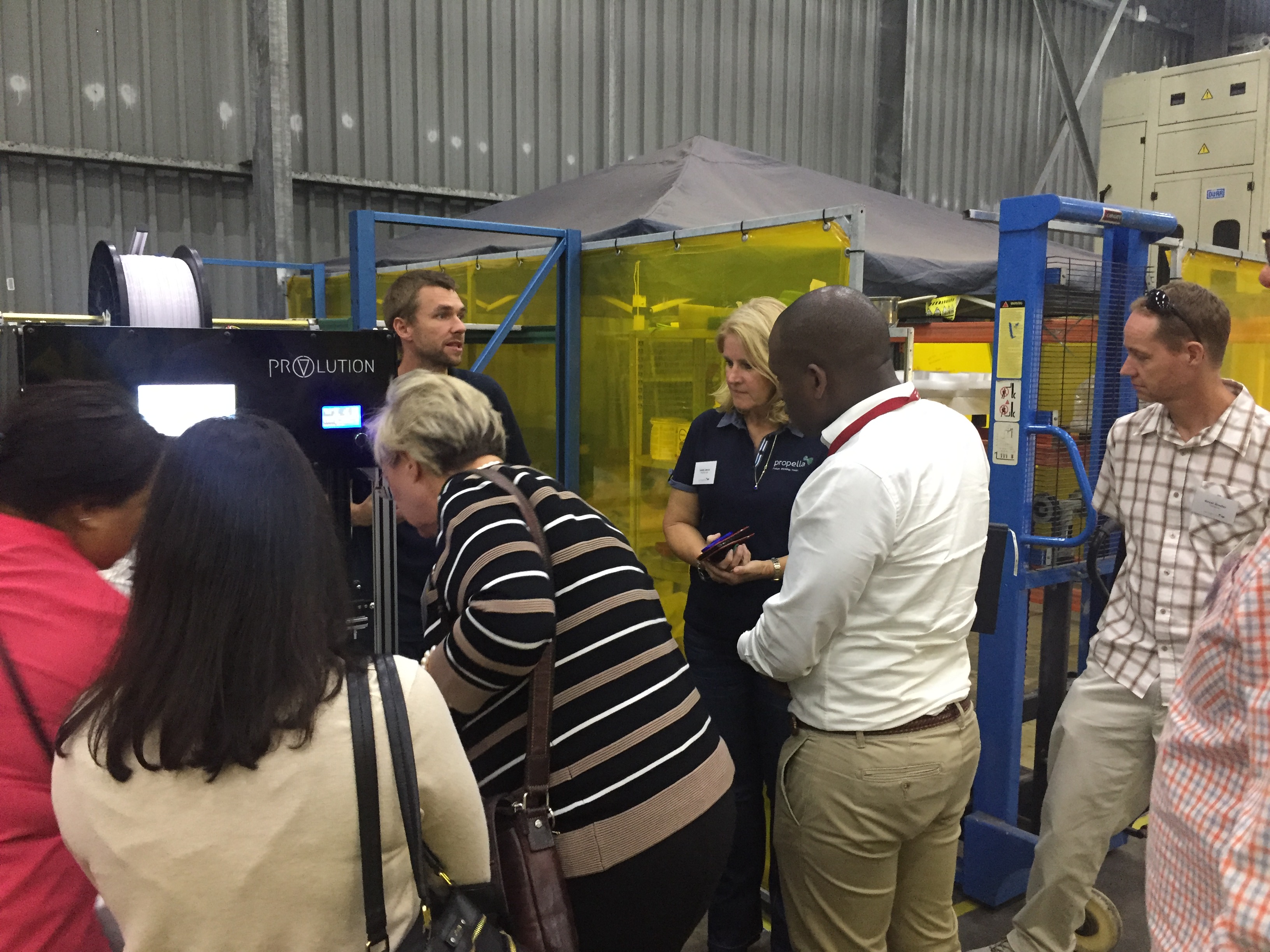 Content covered for Industrial innovators is determined by an in-depth diagnostic conducted on the business and technology as the venture enters the programme. A journey is charted and agreed on that best utilises the resources made available by Propella and the objective and times frames of the innovator.
Typically, an advisor and mentor are assigned to the innovator who also receives access to the Propella Content Platform and bi-weekly workshops offered by Propella.
The following key development stages are covered over a maximum period of 3 years;
• Prototype finalisation testing and trialling
• Go to market preparation, and
• Growth scenarios, preparation and scaling of the business

If I'm interested in applying what is the process?

My application has been submitted, what's next?
There is a process, but it's a quick and easy one. Take a look at the journey below.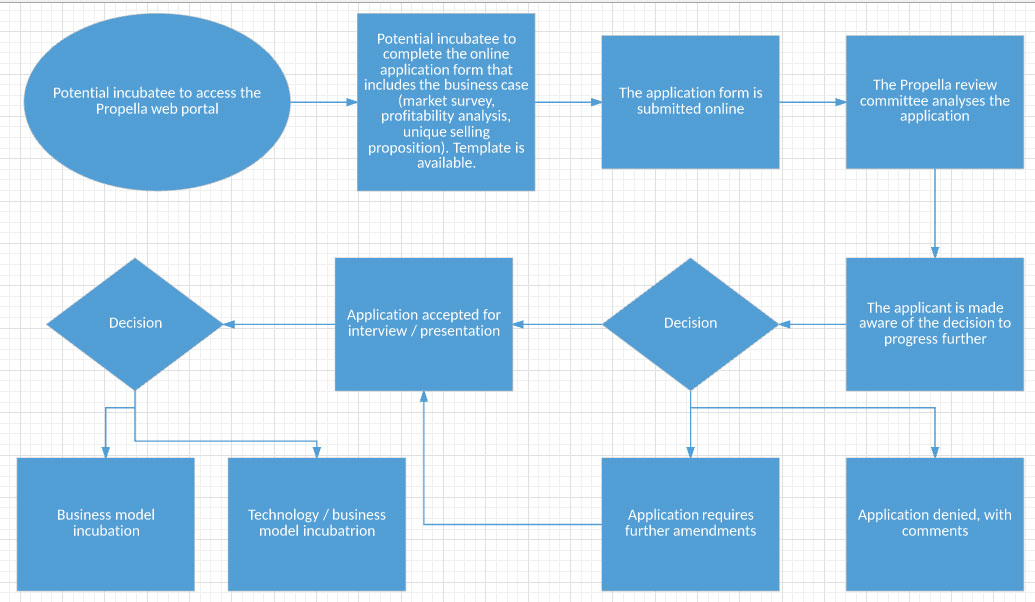 My application has been submitted, what's next?
We will be in contact with you to let you know that we've received your application and what the next step is.
It may be a referral to another Enterprise Development Agency, a call to find out more or an invitation to come in for a chat.
If there is mutual interest, you will be invited to present to a Selection Panel who make the final decision regarding incubation. And then the journey begins.
What does the incubation journey look like if I'm accepted?
What are the benefits of incubation?
What are the benefits of acceleration?
Do I physically need to be onsite?
Everyone talks about mentors, what do they do?
What happens once I graduate?
Incubation
Once accepted into a Propella Business Incubator entrepreneurship programme you start on a structured journey that will take you from zero to hero – or help you exit gracefully from an idea or product whose time has not yet come.
Assessment
Engeli Enterprise Development, which manages Propella, has a box of powerful tools that interrogate your business and idea to identify the strengths and weaknesses. These tools, which have been customised for Propella, are used to diagnose the state and potential of your enterprise from entrepreneurial, business case and technology perspectives.
Contract
Now that we know what needs to be done, we sign a contract whereby you, the potential business success of tomorrow, agree to certain measurable commitments. We also agree on a target date for you to be viable enough to exit the programme.
Incubate
• Lowering the cost of earning your entrepreneurial wings
You will find everything you need to support your business at the Propella Business Incubation hub – all at subsidised rates. Propella provides affordable office space, access to shared testing and prototyping equipment, meeting facilities, and on-site technical assistance.


• Access to finance
Let's face it, you need to eat – Propella helps to identify potential sources of funding, and then assists you to make the applications and presentations to the funding institutions. Qualifying entrepreneurs also have access to Engeli's loan and venture capital funds.


• Encouraging you to attain new heights
Success in business is usually directly related to the amount of blood, sweat and tears invested into the company, particularly during the start-up phase. Your mentors and business coaches understand how tough it is – they have "been there, done that". Now, they are eager to share their knowledge and experience with you.
Accelerate
• Avoiding failure through success
Ironically, many small businesses fail because they do not know how to grow. Propella prepares you for growth by ensuring you have the systems in place to support acceleration in demand for your products.


• Establishing a network
Ultimately, sustainability in business depends largely on who you know. Propella will help you build up a network of suppliers, partners, funders, and customers as you grow from being a new entrepreneur with a good idea to an entrepreneur with a viable business.


• Credibility
Being selected by Propella helps to open doors to investors, customers, and partners. They know that Propella companies have substance and the support needed to succeed.
Virtual incubation
If you already have facilities, then you may qualify as a "virtual incubatee" where you have access to all the support provided by Propella as indicated in the "Incubation Programme"
Propella Virtual ICT Programme
Our ICT Programme the Technology Innovation Programme is run completely virtually. This means that entrepreneurs from anywhere in South Africa can take part in the programme.
Each venture has a hand in appointing their own Mentor. The Mentor's role is to guide and assist you through the start-up phase of your business. They are the "Entrepreneur in the Room" having generally successfully started and run businesses of their own. This invaluable experience guides them in questioning, encouraging, motivating, and inspiring you to make decisions that will benefit you and your business. It's important to remember that they aren't there to build your business for you, that's your role and that you have the final decision with regards to the direction that you want your business to take. Mentor appointments are reviewed every 3 months.
Graduate
Flying high after Propella
Much as we may like your personality and your energy, we want you to outgrow Propella, and to soar. The solid grounding you receive while working at Propella and the network you build up will help you have a sustainable business – and you are always welcome back for coffee and a chat.
After you've left the building
If you need or want it, Propella provides support to incubatees in the next phase of commercialisation after they have exited the formal incubation programme. The main offerings include:
• Funding
One of the biggest challenges facing start-up businesses is funding. Finance, when it is made available, is often at the maximum interest rate as you are seen as an unknown risk. Propella Business Incubator support includes:
o Assistance with identifying potential funders and the formulation and presentation of the funding request
o Raising money through partnerships with venture capital funds (Engeli Section 12J VCC and others)


• Post Incubation Assistance
Propella Business Incubator may offer an opportunity for entrepreneurs that have graduated to continue benefiting from the services and partnerships that are available through the Incubator for an extended period of six months while they settle into their new location.